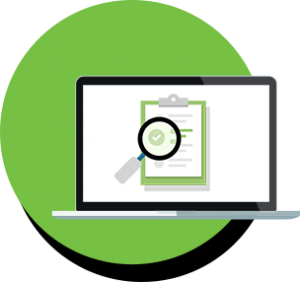 As the leading Stemmons Implementation Partner, Centristics uses the power of the Central Business Engine to bring structure to businesses. This intuitive enterprise operations platform (EOP) organizes projects, people and workflow to help your company save time and improve efficiency, productivity, and organizational structures.
Centristics starts by evaluating your needs and customizing the EOP system to your unique industry. From online CRM tools to agile project management and business intelligence software, organizing your company has never been easier.
Our turnkey EOP system can be implemented in specific departments or throughout an entire organization in no time at all. Regardless of your industry, we humanize the complex technical task of implementing an EOP System.
IS TO EMPOWER COMPANIES TO DO AND BE THEIR BEST WITH THE HELP OF THAT THEY CAN CONTROL.
WILL CREATE A HIGHER QUALITY OF LIFE INTERNALLY AND FOR THE PEOPLE IN ORGANIZATIONS THEY SERVE THROUGH THE IMPROVEMENT OF CULTURE, MORALE AND JOB MOBILITY. THIS WILL OCCUR ORGANICALLY THROUGH A STRUCTURED ENVIRONMENT WHERE PEOPLE AND ORGANIZATIONS CAN EVOLVE TOGETHER TOWARD A MORE PROSPEROUS AND REWARDING FUTURE.
CENTRISTICS' MISSION IS TO THE WORLD, ONE COMPANY AT A TIME.