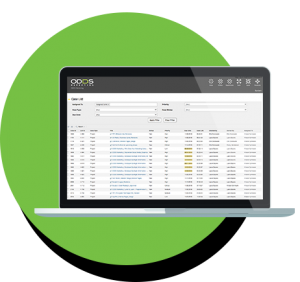 Centristics' EOP system replaces standard ERP planning software used by universities and other higher education organizations. We customize our user-friendly EOP system to universities to help these clients manage resources, increase collaboration, and delegate tasks.  
With our EOP system, universities can manage their buildings, assign room numbers to staff members, place work orders, and more. All you need to do is create a case for each function. Centristics will show you how.
The EOP system works so well because every asset at the university is tracked, giving the university the opportunity to decide what is important to them.