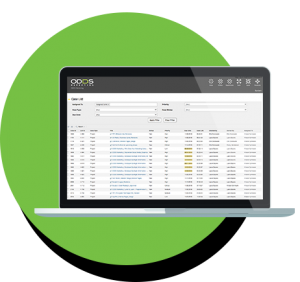 Centristics' EOP system contains professional services automation software that organizes service-based businesses, such as construction, plumbing, and electrical. We configure our EOP system to each service company's needs to help them manage employees, track exceptions, and plan out new jobs.
With our EOP system, service companies can send quotes, analyze whether they should do a new job, view inspections, and more. Our EOP system walks you through how to set up a case, so you can use the professional services automation software as you see fit for any part of your company.
The EOP system works so well because it ensures you stay on top of your projects and customers' needs at all times.