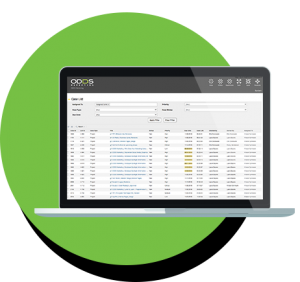 Stemmons Central Business Engine is an automated EOP system that gets companies organized. With this simple-to-use system, you can find opportunities for improvement in your organization and promote better communication among your team.
Centristics asks questions to learn more about your needs. This helps to uncover options to optimize your company. These EOP solutions can be applied to specific departments or throughout the organization.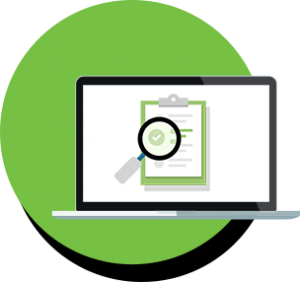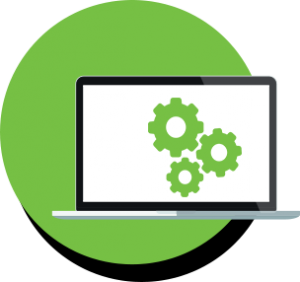 Your customized EOP solution can be implemented in weeks, not months. The fully developed EOP system will automate all your business processes to save you time and money.
We provide clear direction and the right tools to help you take advantage of everything the EOP system has to offer. This is how Centristics brings structure to business.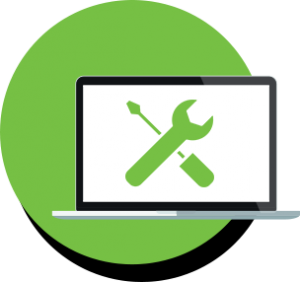 Using our EOP system is simple with the help of these six user-friendly applications:
Asset tracking for all things physical, conceptual, metadata, or systems. Creating a consistent naming convention provides for clear communication and reports.

A universal task list that supports the tracking, collaboration, and organization of any task, whether this is a simple work order or a large-scale project.
The surveys, inspections, checklists, and similar forms, including the list of questions and answers for your entire organization, exist in this module.
The module defining the association between people and things and defining the company hierarchy, helping to easily understand people's positions within the company.
The digital "methodology" manual for all the processes within your organization, including photos, videos, and documentation providing the how-to for your company.
The collection point for data visualization, including key performance indicators and reports with integration points for common business intelligence tools.