We use the EOP system for our own company.
Centristics is the leading implementer and integrator of the Stemmons Central Business Engine. We use the Stemmons Enterprise Operations Platform (EOP) system ourselves to create fundamental change for our company and show our customers how to do the same. In fact, we worked side-by-side with the founders of this operations management software to develop and perfect the Stemmons Implementation Methodology.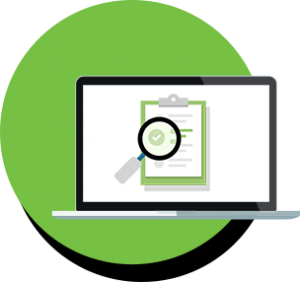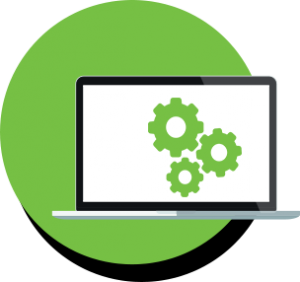 We customize the operations management software to your unique needs.
We will customize the EOP software for your company, so it works the way you need it to. We can even integrate most third-party and legacy applications, so there is no need to replace your current systems.
WE OFFER ON-GOING TRAINING AND SUPPORT.
With Centristics, you are never alone. We will guide you through every step of the process to ensure your EOP system becomes the comprehensive business solution you've been searching for. Using proven change management techniques, we assist your company so that every employee and management team member not only understands, but embraces your new way of operating.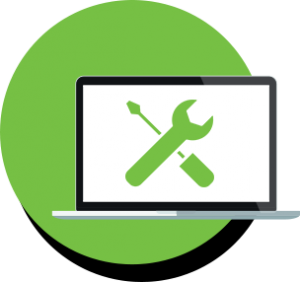 QUALITY CONTROL / ASSURANCE